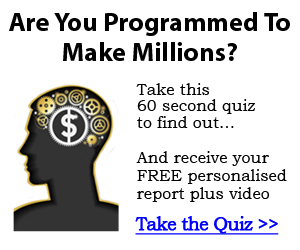 Anthony is good – Really good at what he does. 
 You truly saved our marriage. 
 The program is great! The program works 
 We learned so much is a short period of time. 
 We're so thankful you came into our lives at just the right time. 
 Thank you! From the bottom of my heart. 
 5 Stars – Deep, insightful, effective – without the fluff. 
 We tried other therapists – Anthony is the real deal. 
 Thank you for helping me discover my life again. 
 All I can say to you, Anthony, is Thank You… 
 You save lives, you make people whole again. 
60 Day – 100% No Questions Asked – Money Back Guarantee
You have absolutely nothing to loose