Location: Canyon, Blue Mountains NSW (Australia)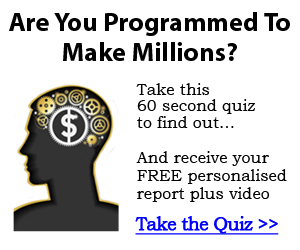 Photographer: Francesco Camillo (francescocamilloph.tumblr.com)
Video/Timelapse: Filippo Rivetti (www.filipporivetti.com)
Model: Gabrielle W.
Stylist/MUA: Bianca Mafrici (www.biancamafrici.com/)
How hard is it to define Beauty? These days we are bombarded by many different theories on aesthetics, but we miss the real truth… beauty is.., as the Greeks told us back in the 3rd century BC, in the eye of the beholder. Frames of Beauty is a project that has led us to explore and restore the concept of natural beauty and merge it with the world of fashion.
Each location has its own identity. We have attempted to capture that through the expressiveness of our models in response to the natural, cultural or traditional surroundings we have placed them in. That is our leading driver. We want to capture the passion and the emotions we feel shining through the eyes of our models."
Gabrielle, who was visiting the place for the first time, was asked to explore the location by herself and the result was incredible. She took a journey through the canyon and the emotions that she could express through her eyes and body were very different. Many factors like the temperature or the different type of surfaces that she was walking on (or climbing) influenced her mood and this made this editorial so particular. Her natural beauty is simple and not sophisticated and she becomes the "girl next-door" who wants to discover what the real beauty that surrounds her is.
Bianca also expressed great feelings. She chose a clothing style with different outfits that interpreted the emotions and relationship between humans and nature in a perfect way. Emerald green ferns and leaves spotted with glass beads, parading around sturdy logs and trunks of wood, made a tranquil and expressive set for a showcase of soft, alluring and momentous looks for this season. Delicious red, pampering pink, texture and lace, demanded a seductive and intriguing backdrop. Combining cream fur, beautiful underwear and designer silks, revealed a sense of willing abandonment within this historical and natural part of the mountains. A divine girl who is discovering the beauty around her, while embracing the strength and spirituality the settled ground is giving her.