"Robocop 4 is in pre-production, like Robocop 3 wasn't bad enough
and George Lucas won't be kicking his heels 'til he makes some money from Howard the Duck".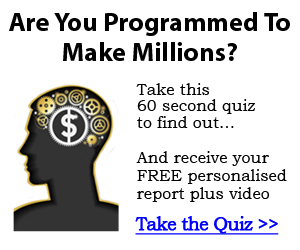 Such caustic lyrics about the Hollywood movie scene from Andy "Falco" Falkous! Talking about movies, making his film directorial debut it's ace guitarist for Future Of The Left, it's Jimmy Watkins who gently grabs my camera midway through this song and shoots some video from the stage. GOOD WORK JIMMY! ㋡
According to TIME OUT MELBOURNE:
You might have your opinion about which band is the best in the entire world but you don't need to since Time Out's Andrew P Street has already made that decision for you.
And it's Future of the Left, based on the fact that:
a) half of them used to be in mclusky, previous holders of the Best Band In The Entire World title,
b) they haven't made a less-than-amazing album right up to and including the forthcoming How to Stop Your Brain in an Accident, and
c) they will take your face off live. If you don't attend their gig, there is something fundamentally wrong with you.
For more information about FUTURE OF THE LEFT:
http://www.futureoftheleft.net
Source IMG 0202robocop