Well here it is, the little behind the scenes video from our Hair/Beauty Shoot – entitled "SEARCHING"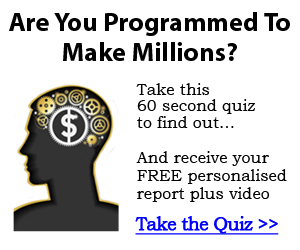 It shows you a little glimpse of our day, what the team were doing in this lovely Hair Shoot at Premier Park Studios.
A series of rich Black and Whites which just work Beautifully together.
The final images were converted to Black & White and these can be seen in my 'Beauty' section of my web.
Hope you enjoy the film 🙂