Frame animation, digital 2D
Software: Photoshop, Premiere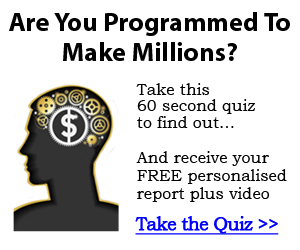 A series of short clips for an educational short film by BrandYou, this is part 2. This part is about how the conservative parents educate their children especially their daughters, and how the misinformation affect young women when they come across issues with romance, relationship, sex & gender, and their body.
The full video is a film about young women in China and their body. The video was aiming at letting more young women know about self-care, self-compassion, and encourage them to talk about sex, in order to know their body better. The animation clips were created in order to add more variety to the video, to catch the eyes of young generations, also to avoid the video being deleted by different plartforms.