Mumbai based NGO, World For All, works tirelessly to get their animals adopted and into good homes. One of the biggest challenges they face is to get adult animals adopted – not many older animals get adopted and land up living their lives in shelters and foster homes. We put together this video to help get some of the older animals adopted!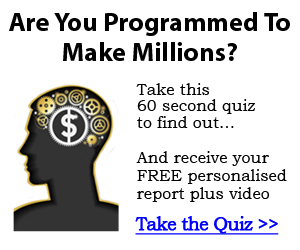 Featured on Homegrown:
http://homegrown.co.in/this-adorable-doggy-dating-video-will-make-you-want-to-adopt-a-foster-pet-immediately/
The entire team are animal-lovers and worked pro-bono to put this together, they are:
Nisha Vasudevan, Arushi Kaushal, Vikalp Chhabra, Nuzha Ebrahim, Anita Shyam, Mudraa Bhagat, Mohini Mukherjee, Zain Ebrahim.
The project was completed in a shoe-string budget with the entire team working by bringing their skillset to the table. It was shot, edited (both offline and online), mixed, voiceovers were recorded, etc. within the same group of people 🙂
Call 9820191321 / 9820001506 to adopt or directly contact the numbers mentioned in the video. For more animals see fb.com/worldforall